My name is Taylor Vaughan. My day job is helping to cure cancer, but I also write fiction and make games.
My short story The Cubes was published in Stupefying Stories Showcase, and I occasionally post short fiction here as well.
I also make games through my company Weirdfellows LLC.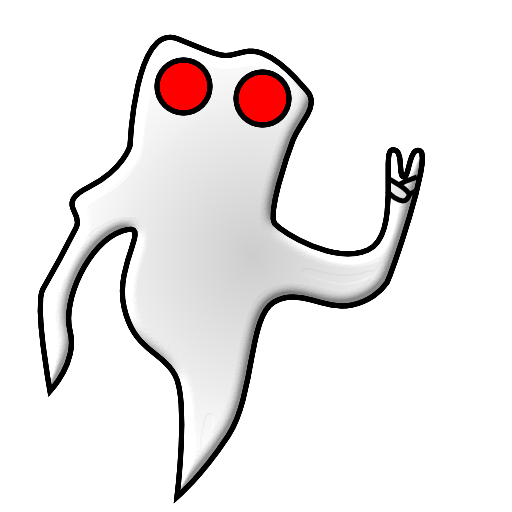 My main game project right now is Possession 2, a game where you play as a ghost and take over the bodies of your enemies.