My name is Taylor Vaughan and I write fiction and make games.
My short story The Cubes was published in Stupefying Stories Showcase, and you can find more of my short fiction at Irony is the Best Policy.
I also make games through my company Weirdfellows LLC.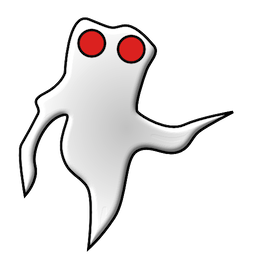 You probably came here looking for Possession, a game where you play as a ghost and take over the bodies of your enemies.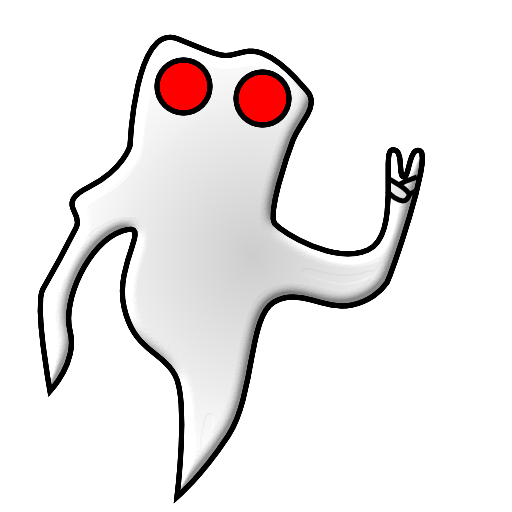 My main game project right now is Possession 2, a highly improved sequel to Possession.